It's been about 8 months since I've done a giveaway, so I think it's time again. It's a Random Winter Giveaway!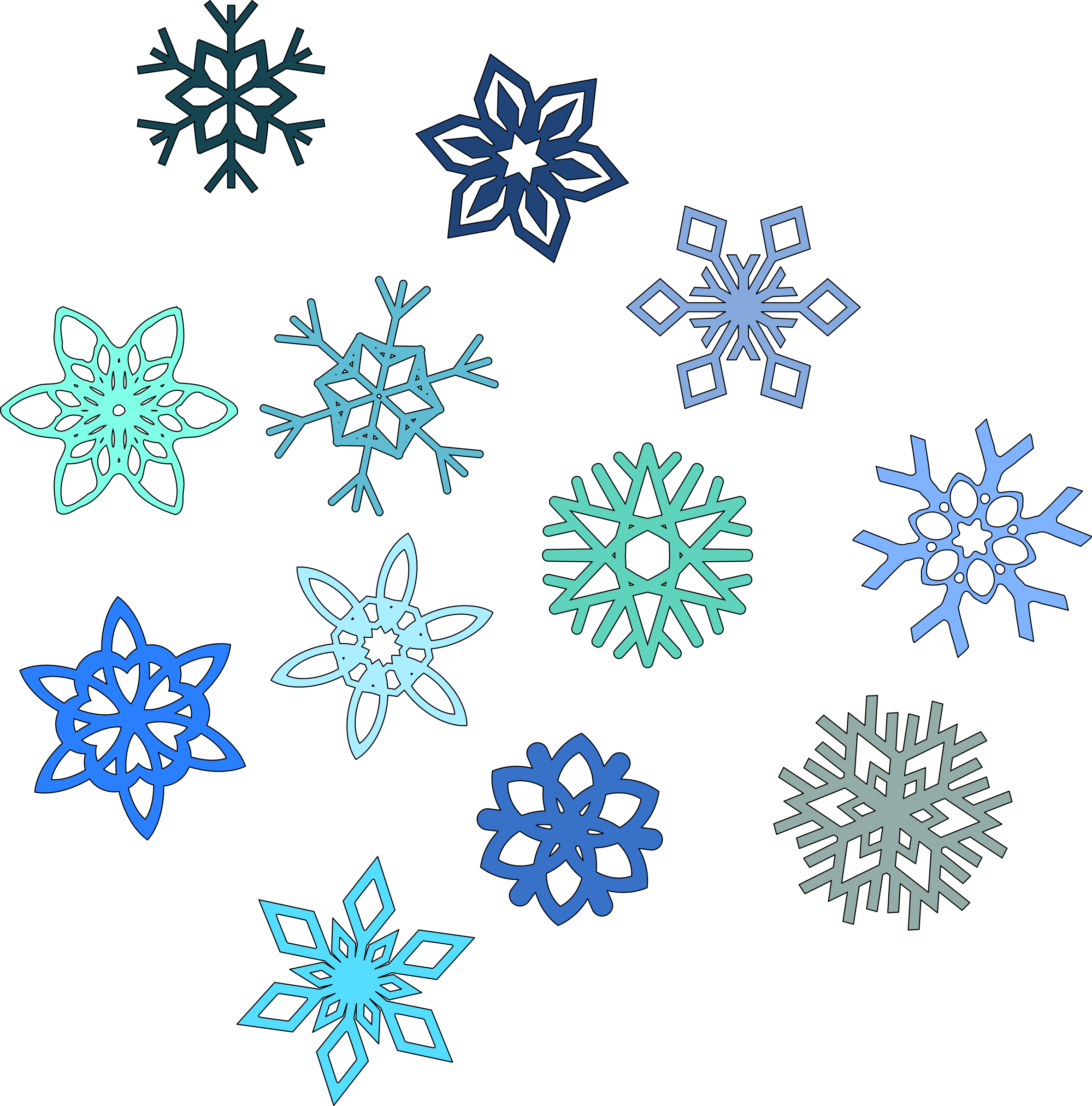 It might not be cold or snowy where you are; it might not even be winter! But you are still welcome to join the giveaway. Once I decided to do a giveaway, I just picked a variety of random things. Often I choose from boxes that are full enough that I have trouble closing them, thinking that will help in the organization of my studio.  So, here are the goods!
This is the top of the grouping.  It includes purple sari silk, two strands of tortoise pattern Czech glass, a Frida bead, a deco floral pendant by Melissa Gabelle of The Clay Hen, two large polymer beads by Artybecca, a lampwork pair by an unknown artist, a pendant and two barrel beads by Gaea, a mixed bag of purple beads and a strand of red cultured sea glass. 
Here is a picture of the bottom part of the grouping. It includes a black glass heart with a green clover, a gold beehive charm, a wooden elephant pendant by J-Lynn Jewels, an old key, a few swirly Czech glass beads, and a section of fancy, shiny silver chain. 
Here is a close up of the art beads. Just a note: I won't be able to mail these out to the winner until early December.
To enter, just leave a comment listing something you are grateful for. Entries will close at 11:00 PM Central Time on Friday, November 24, 2017. International entries are welcome. I will announce the winner sometime that weekend.  Good luck!
SaveSave
SaveSave